Building Independence Skills Course
Building Independence Skills Course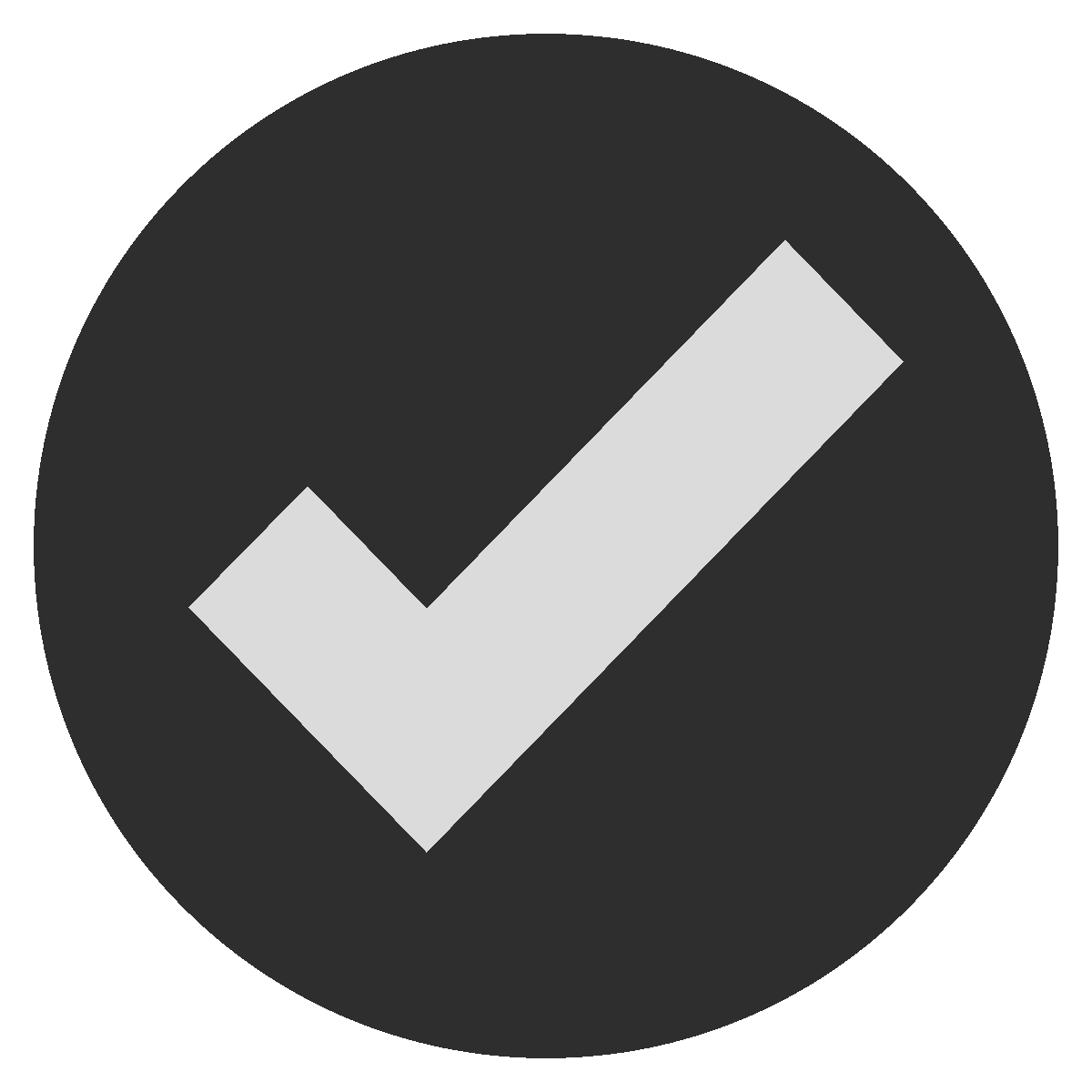 Why every achievement, no matter how small, really matters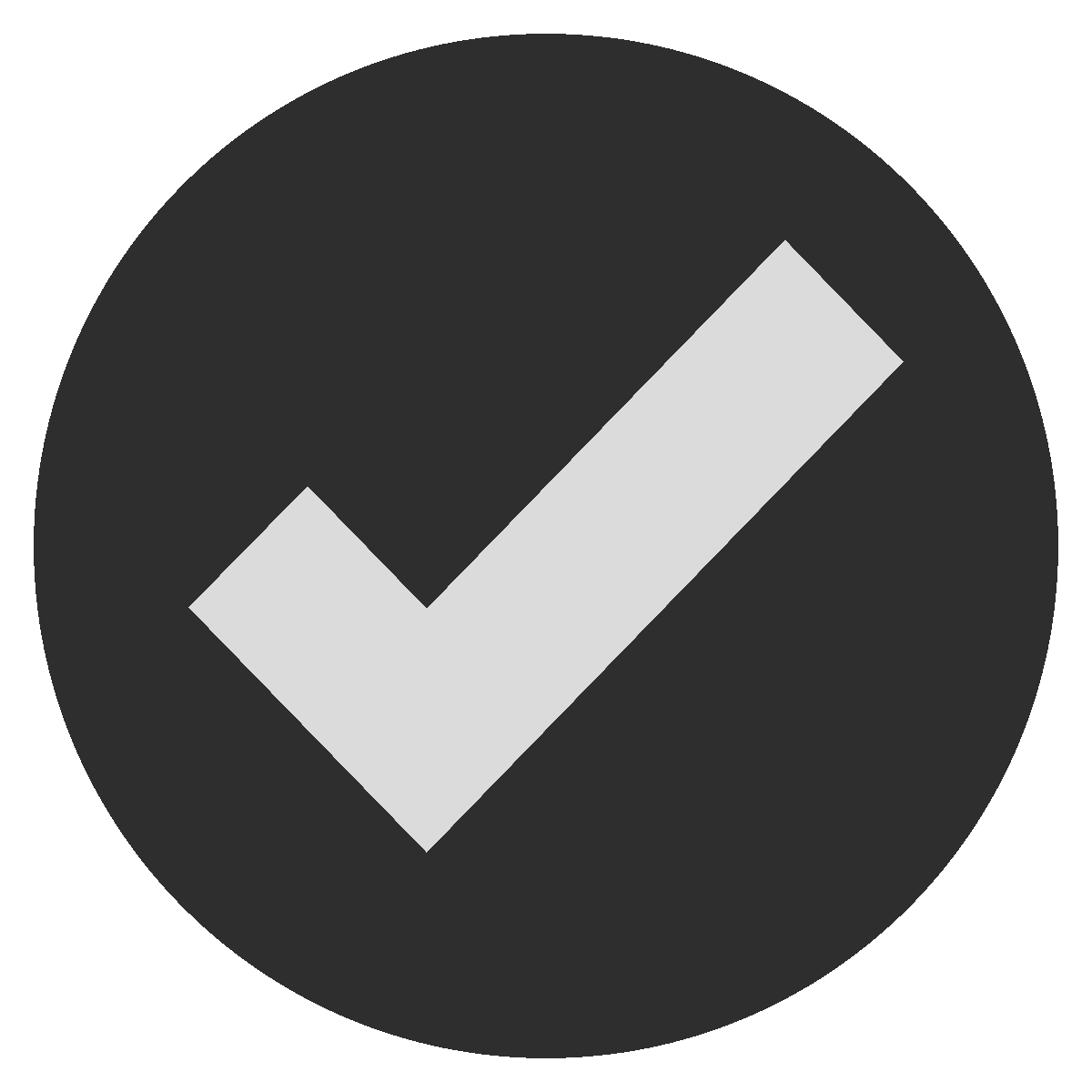 Why practice leads to automaticity and repeated behaviour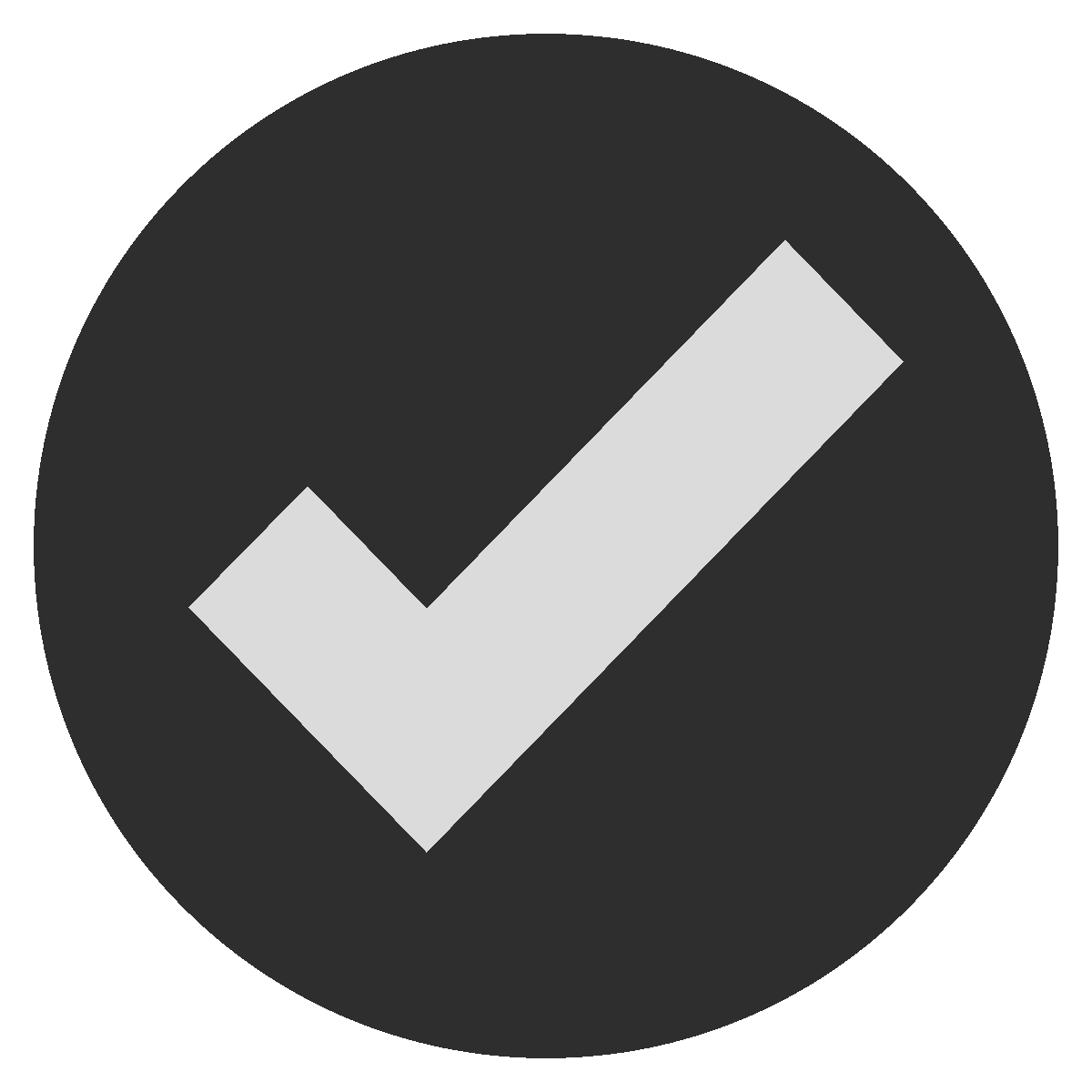 Why understanding the habit loop can help change behaviour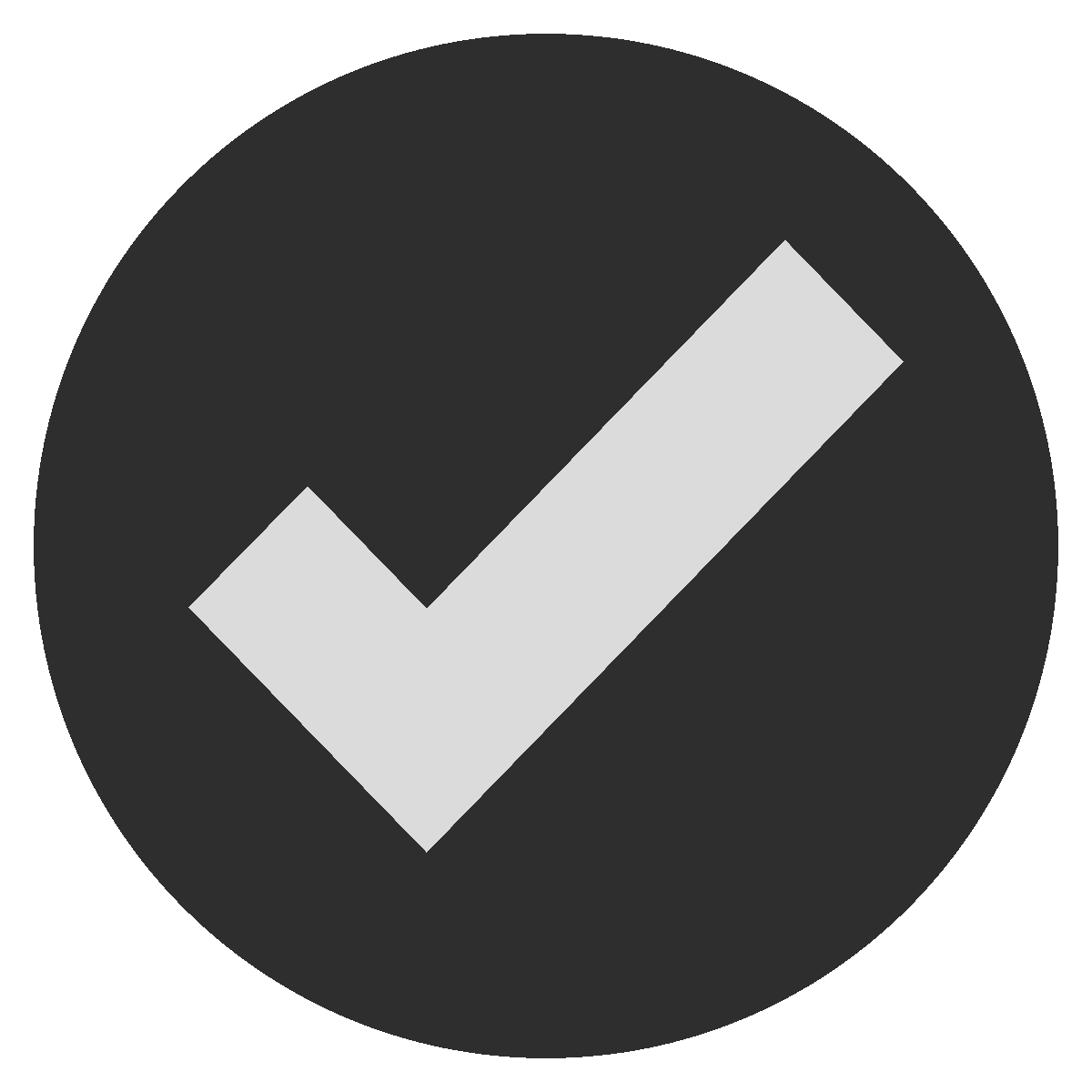 How habit stacking can reduce the need for motivation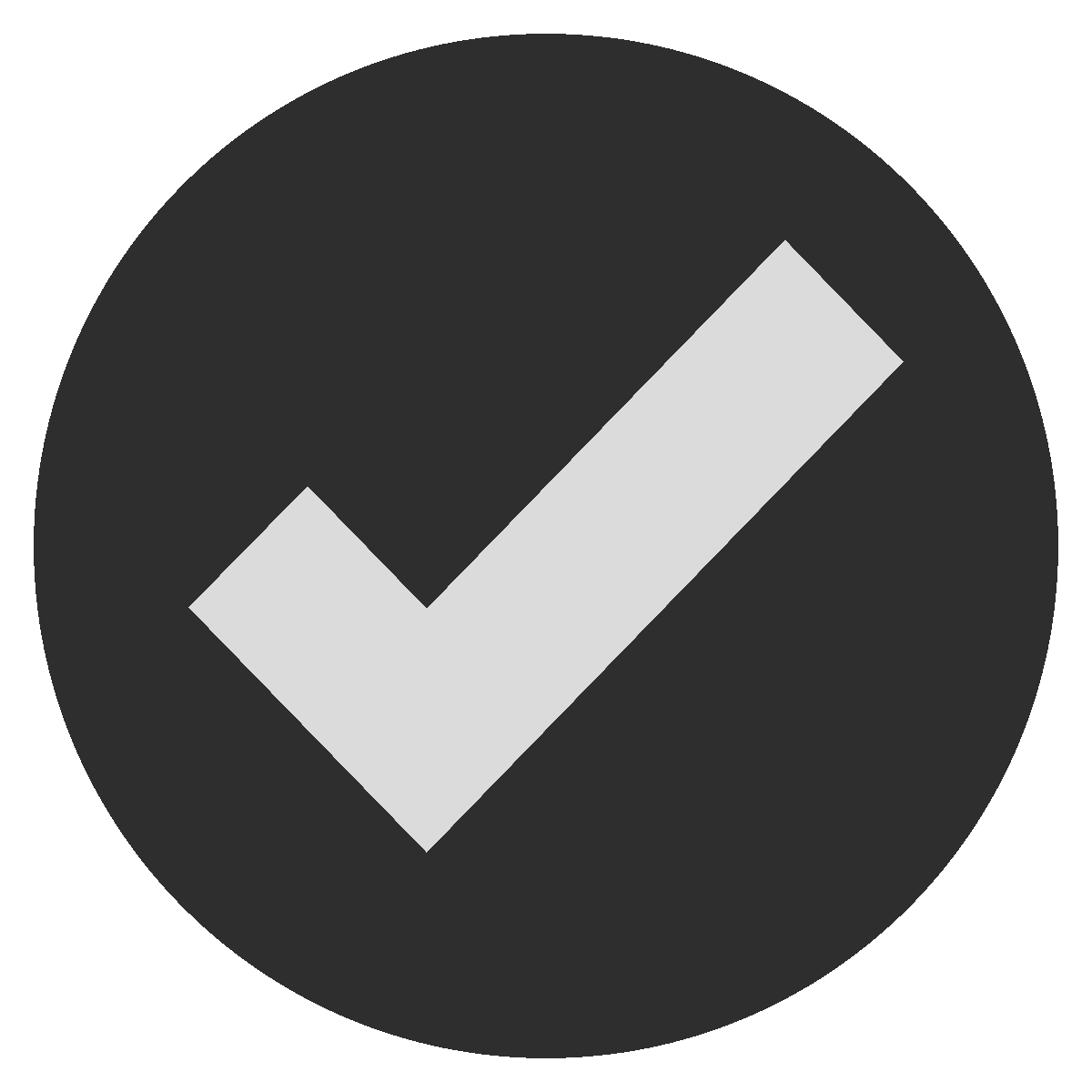 How to use scaffolding to increase motivation to learn new skills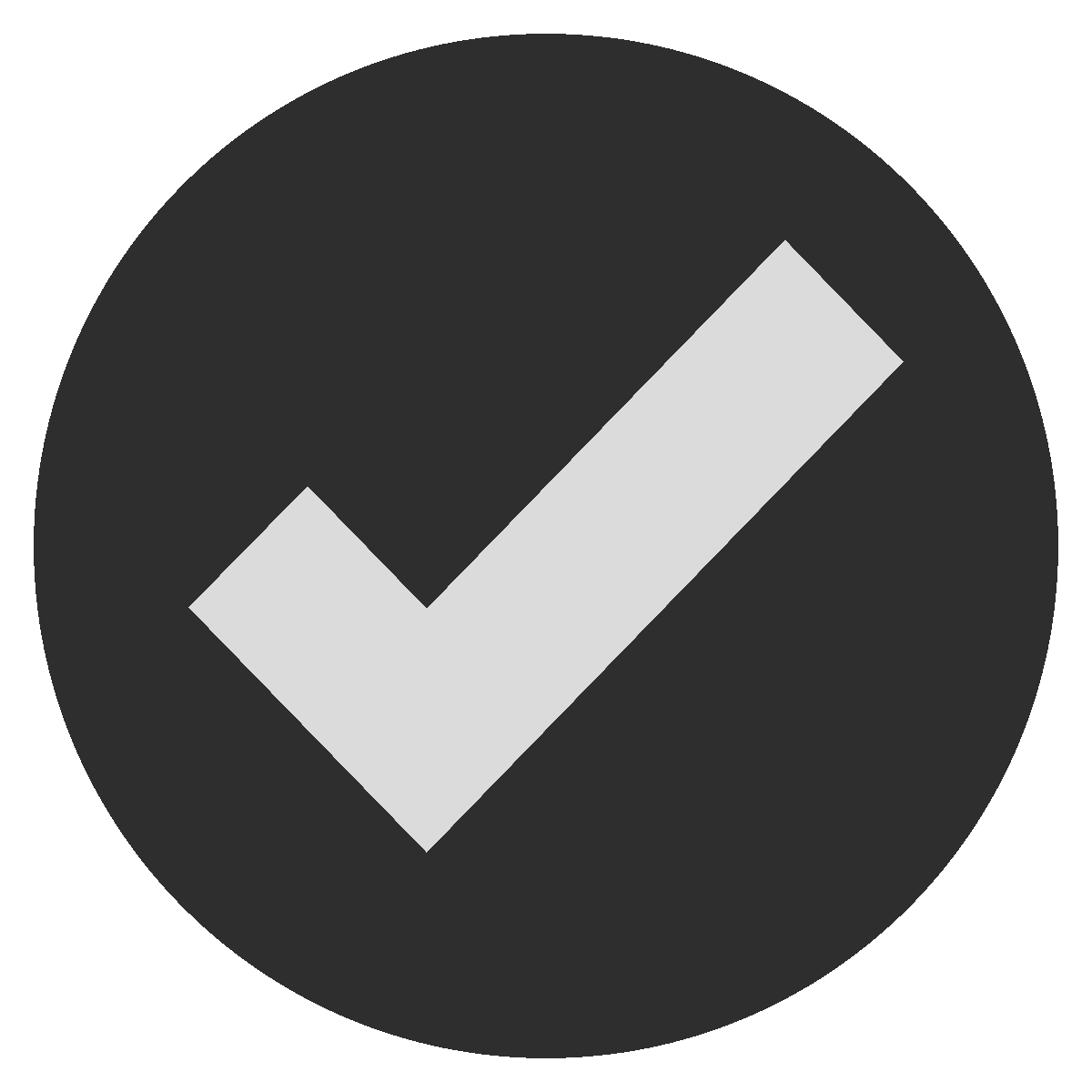 How modelling behaviour can help increase the ability to learn new skills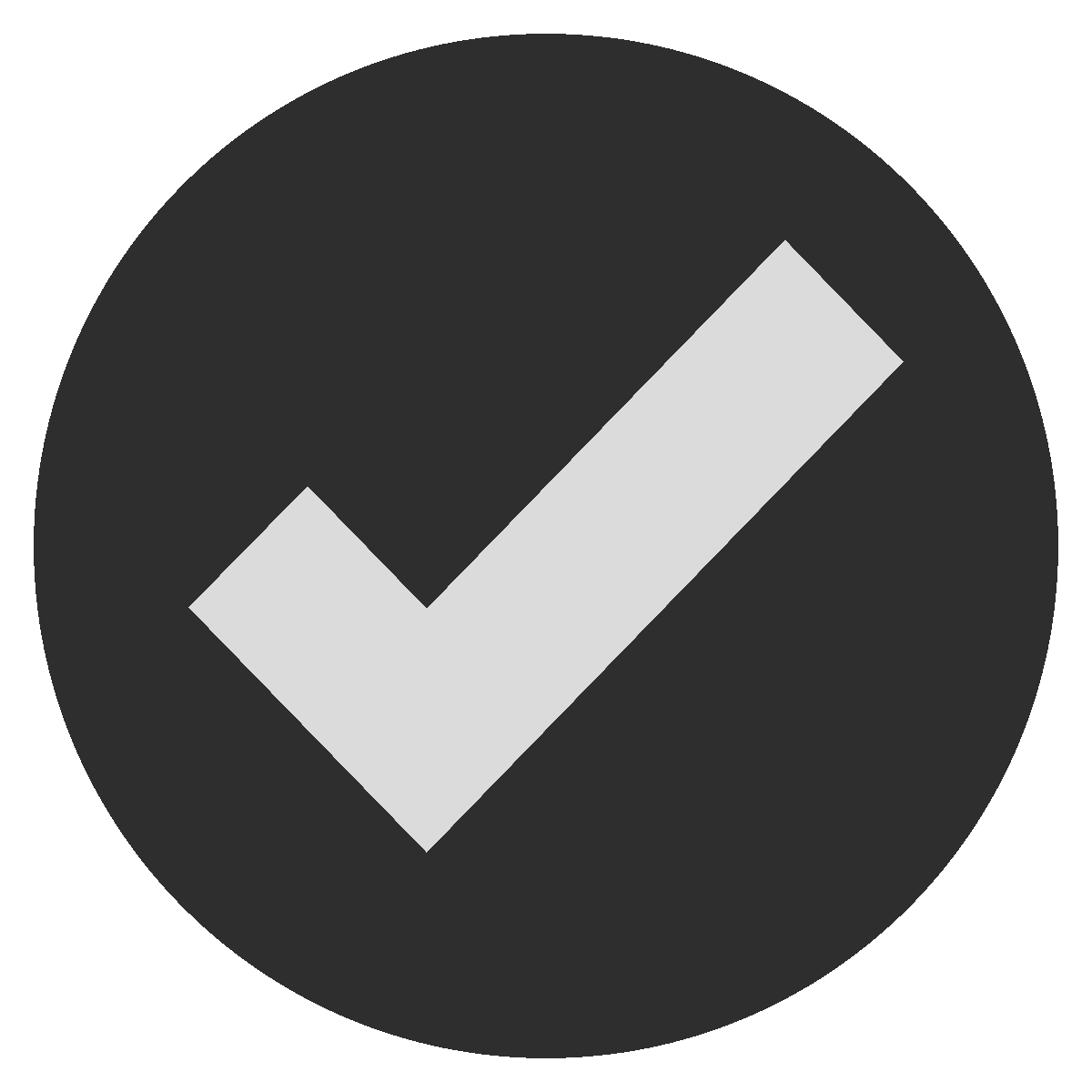 Why every achievement, no matter how small, really matters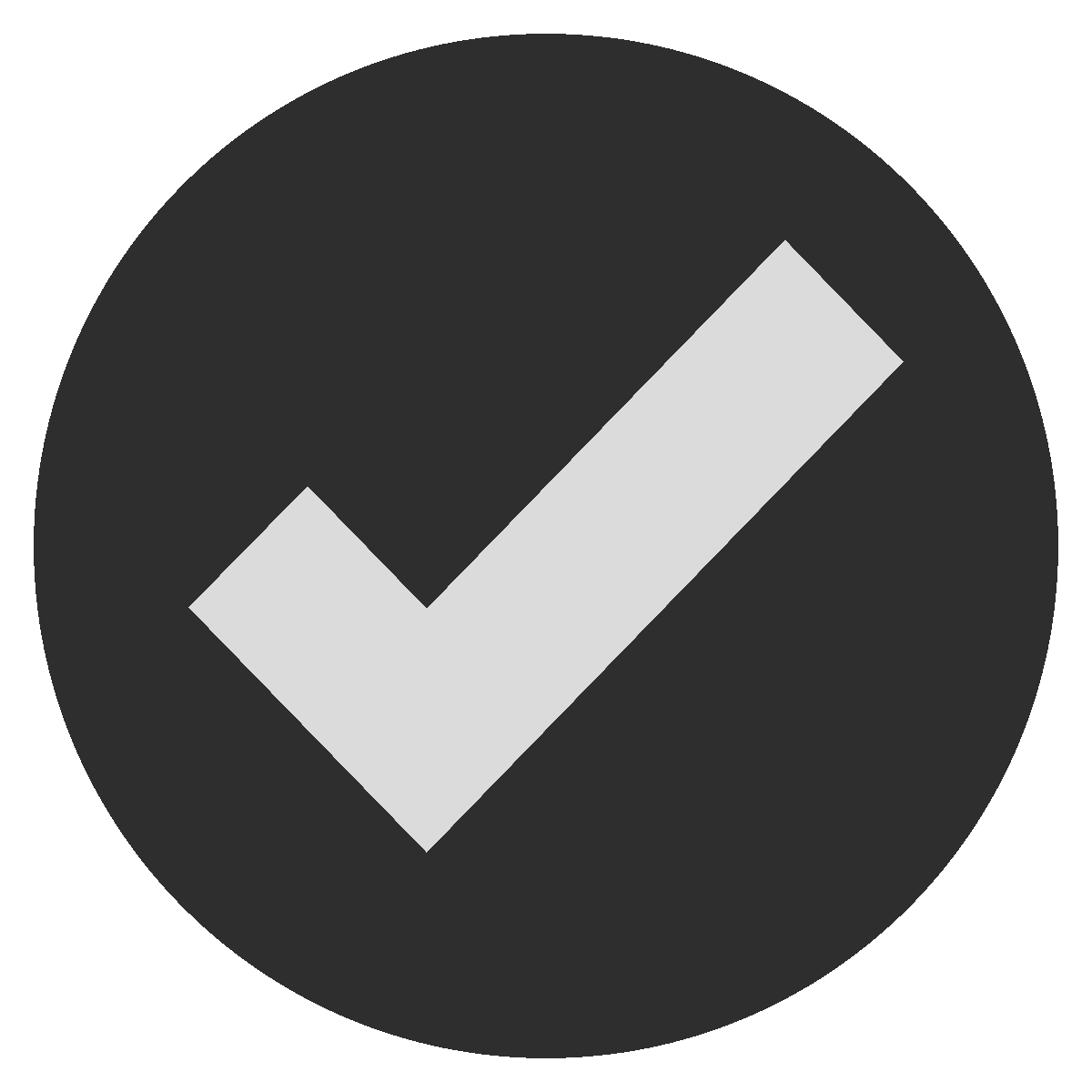 Why practice leads to automaticity and repeated behaviour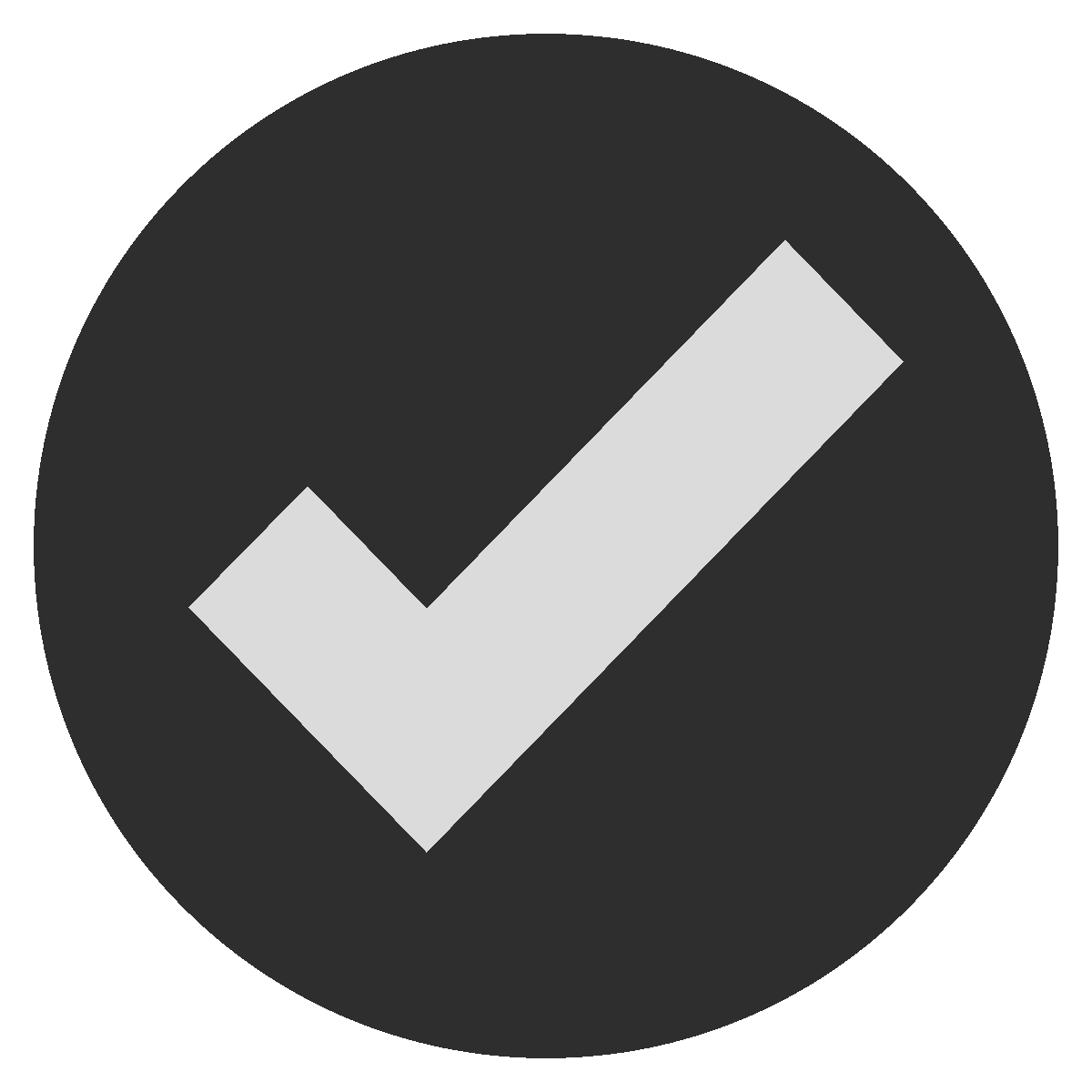 Why understanding the habit loop can help change behaviour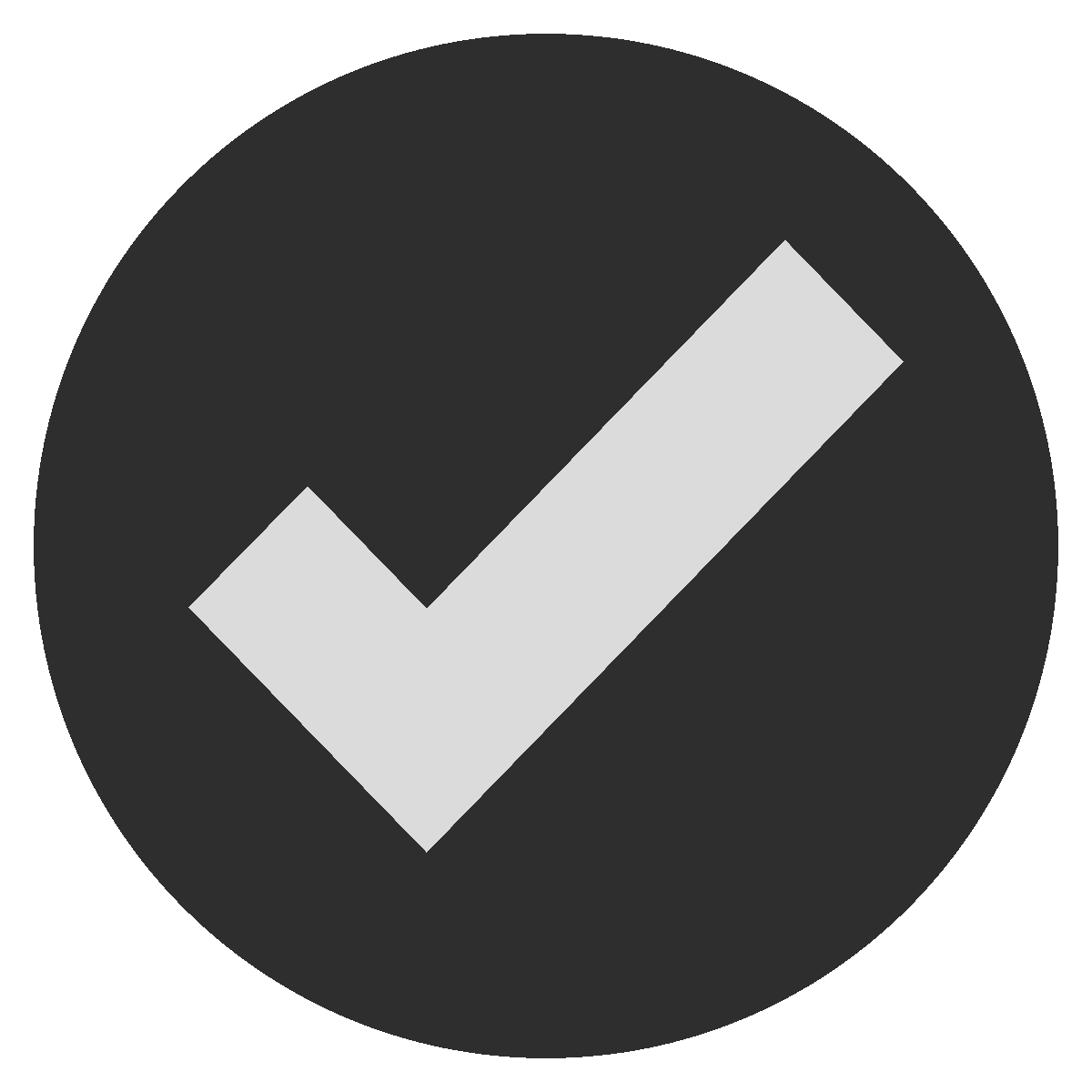 How habit stacking can reduce the need for motivation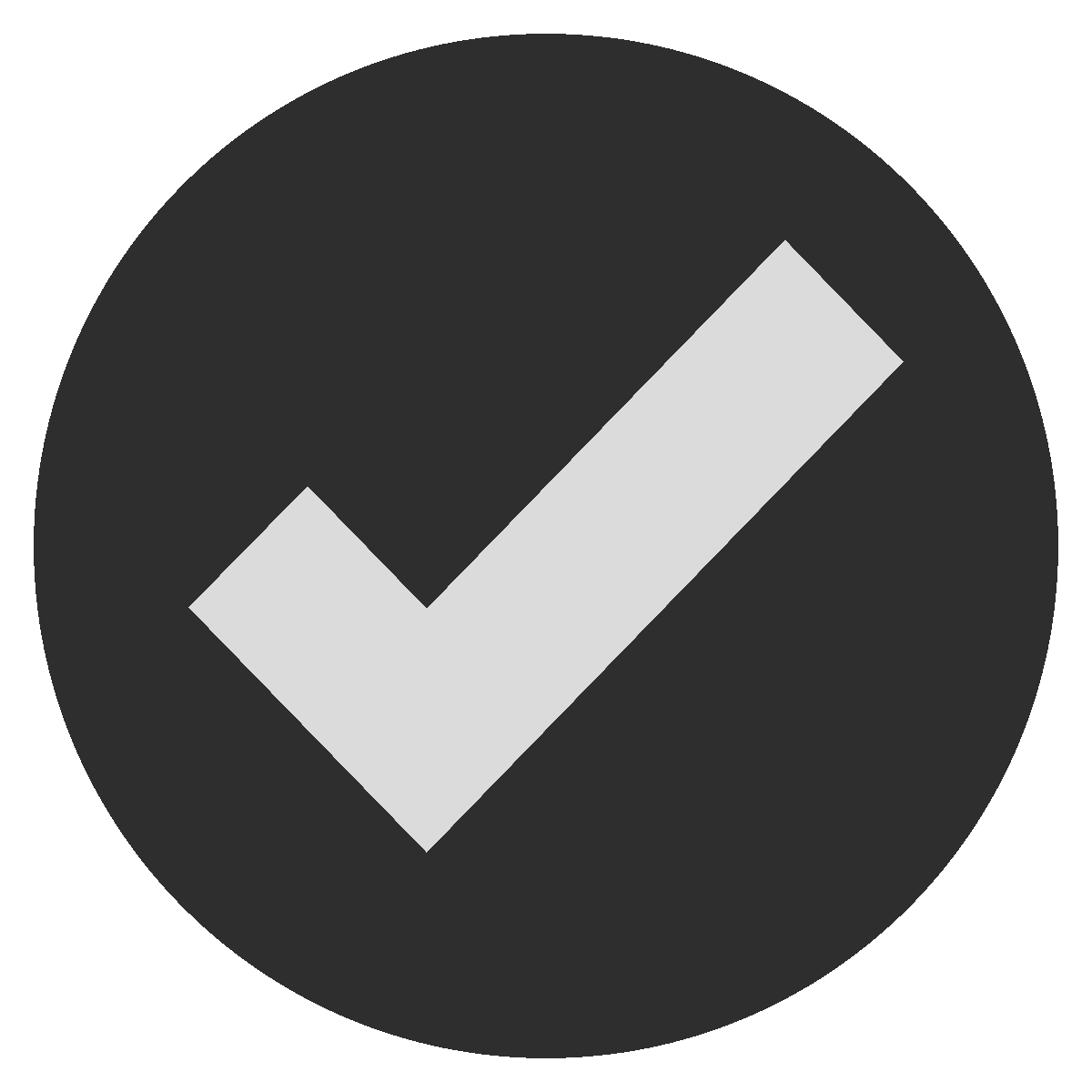 How to use scaffolding to increase motivation to learn new skills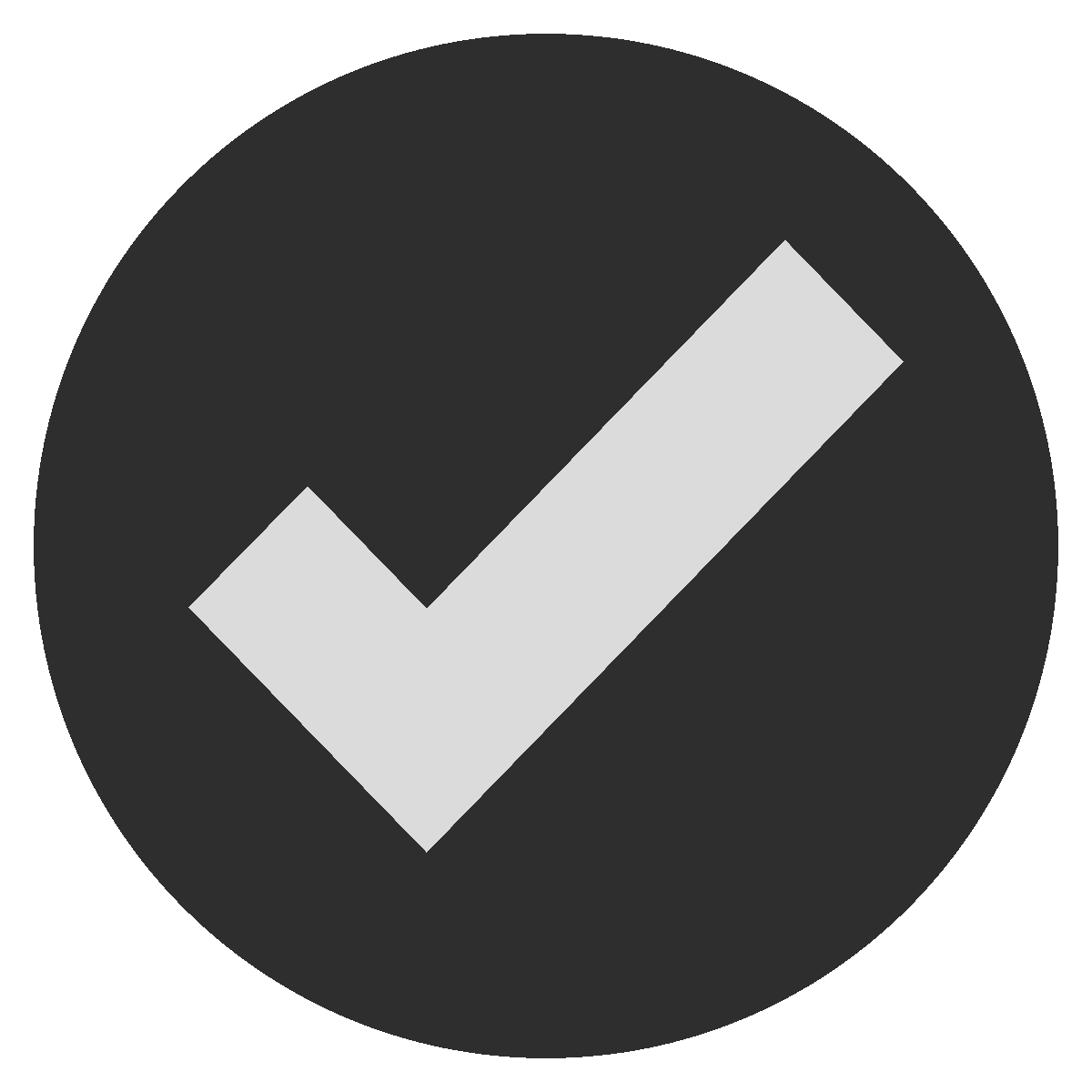 How modelling behaviour can help increase the ability to learn new skills 
As parents we only want the best for our children and to know that they will be ok without us. We watch with fear and pride as they strive for more independence. We know that with greater independence their life options increase. And that's where the Building Independence Skills course comes in. It provides a simple structure you can use to support your child to do more for themselves.
This course is centred around learning and habit theory, making it easier to turn learned skills into routine behaviour, build new skills onto existing ones, and learn new skills. The result for your child will be increased confidence in their own ability. The result for you is more time to do the fun stuff because they do more of the everyday things for themselves.
What's Included In This Course
8 Videos + a PDF of the Red Giraffe Route Planner™
Introduction: Introduction to the Route Map and the skills young people need to live the lives they deserve.

How it Works: The ideas behind the course around learning skills, developing positive habits and increasing motivation and ability.

Done: Why it's essential to start with something positive and how to use existing skills to build confidence and momentum.

Carry On: Find out why both repetition and practice are essential to develop positive habits and how to get a young person to the point of Automaticity where skills are repeated consistently, and habits are embedded.

Ramp Up: Learn about habit stacking and building on existing skills and abilities and why it can be particularly useful for low motivation skills

Slot In: How to introduce and develop new skills through the use of scaffolding. Learn the three ways to model behaviour to ensure developing new skills becomes achievable.

Fun: A reminder of why everything we do needs to include a fun element included where motivation is high

Summary: Some idea to help you complete the Route Planner so you can support your child to develop the skills you know will help them live the life they deserve.