Building A Vision For Your
Child's Future Course
Building A Vision For Your Child's Future Course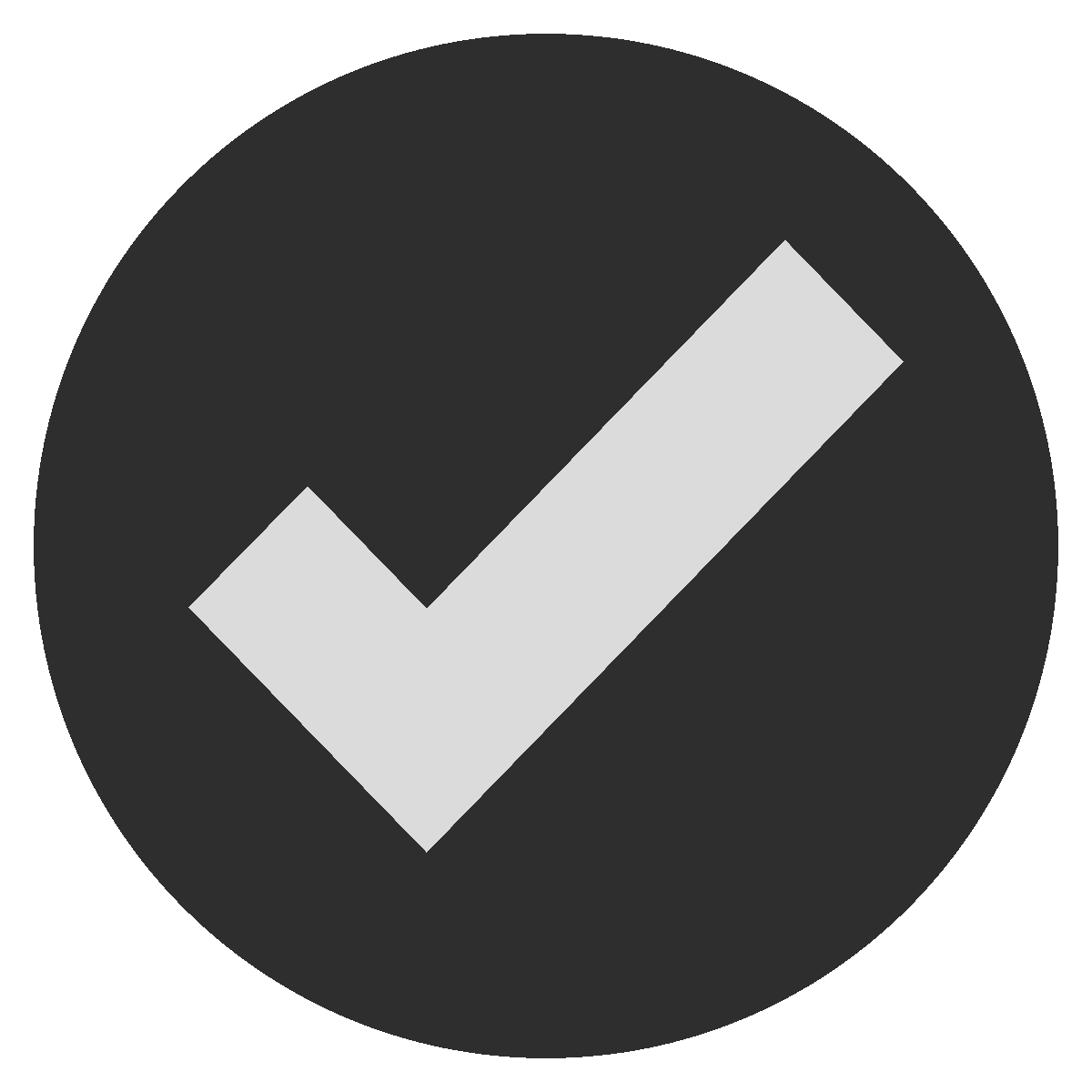 Why a written Vision is the first step in developing an achievable plan for your child's future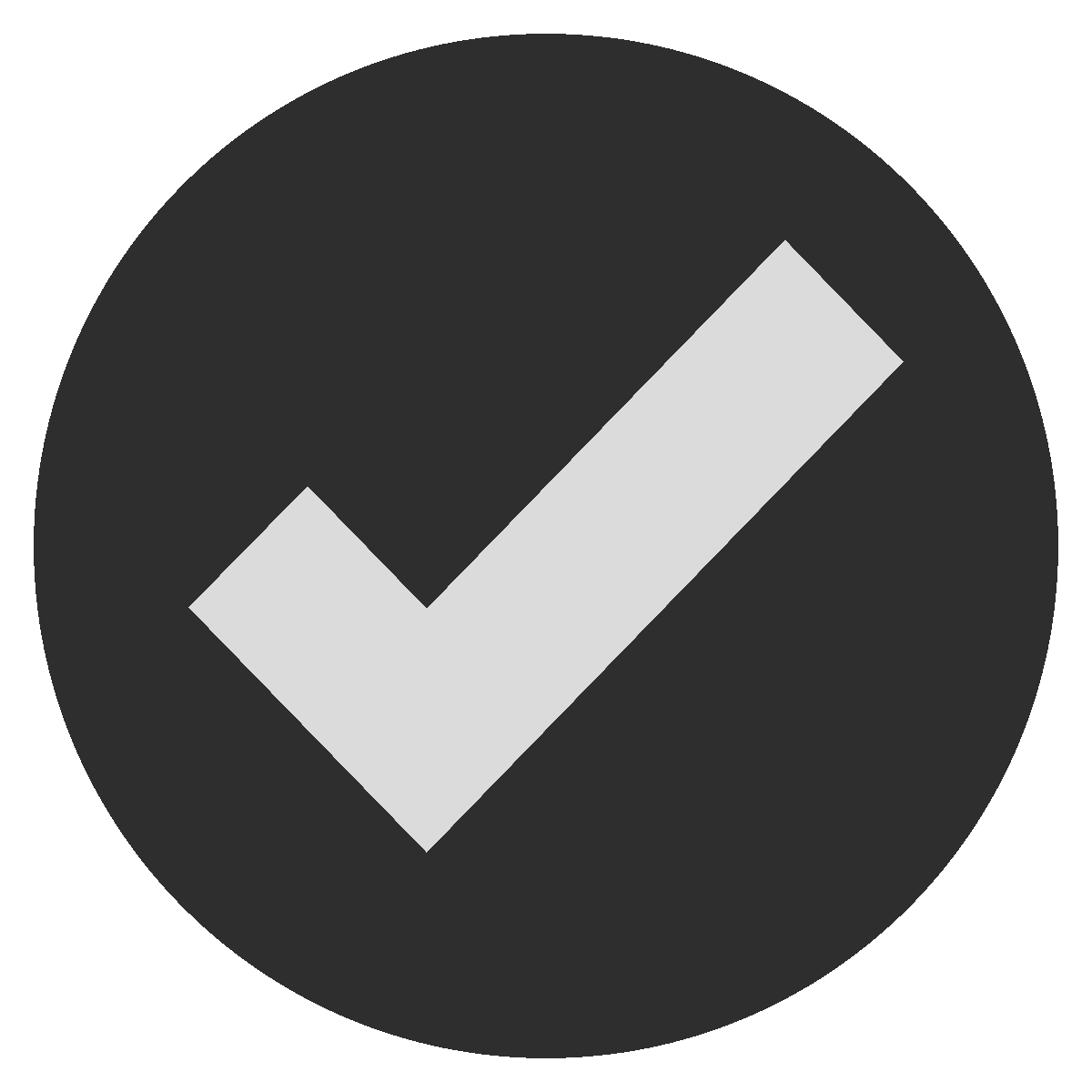 How to use our Route Map and Vocal Method To Visualise How Your Child's Future Will Look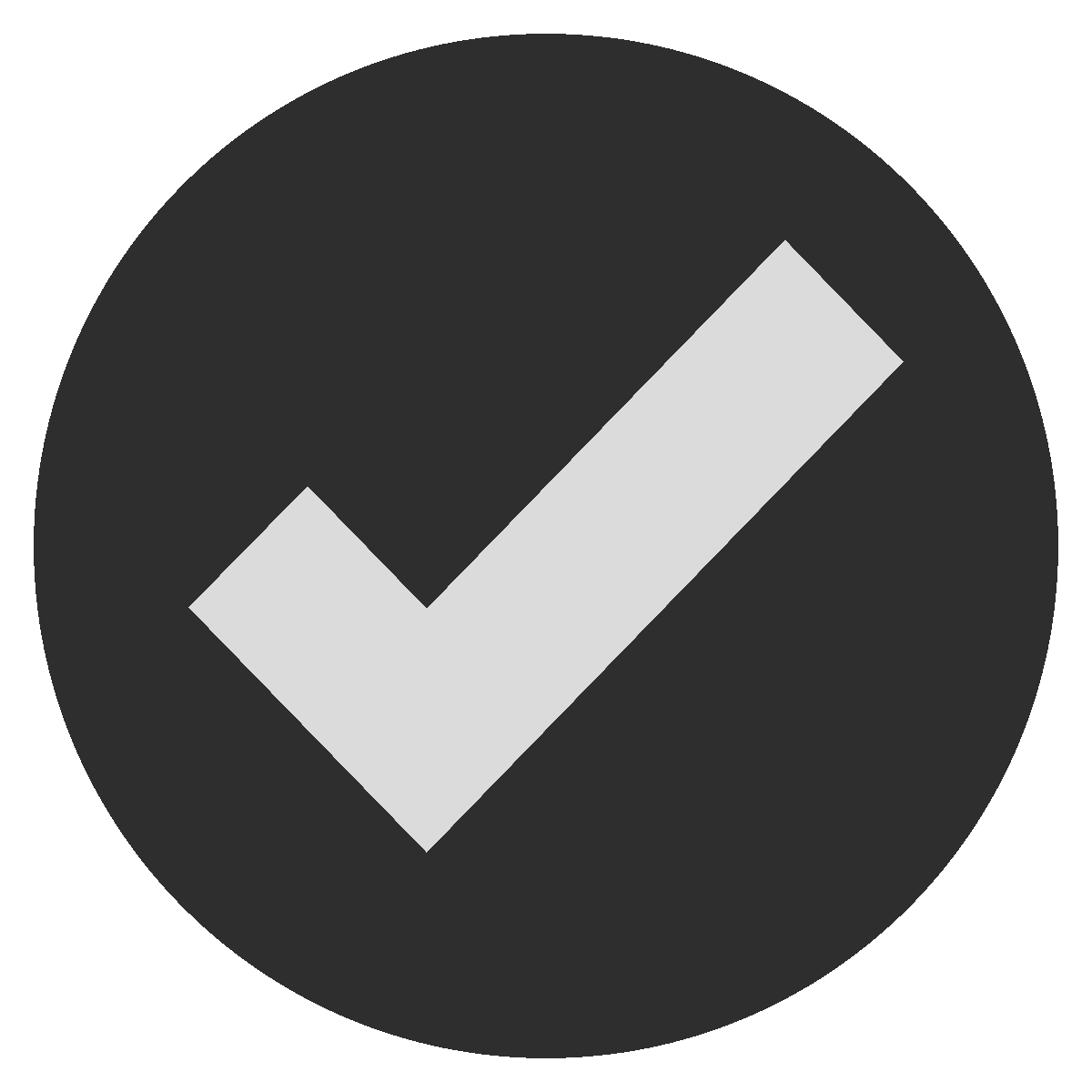 Why putting specific time-scales on your ideas helps you decide what to work on first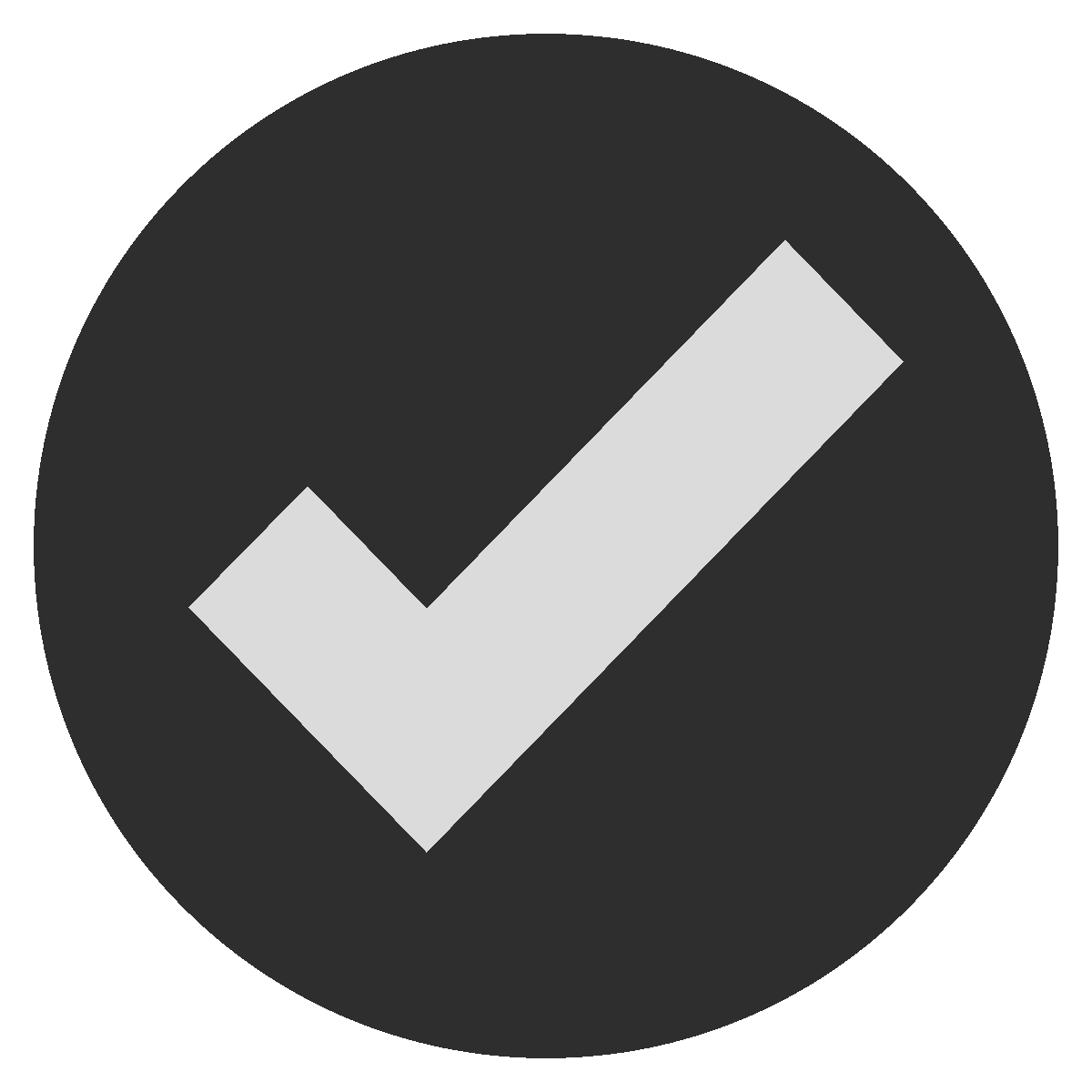 Why a written Vision is the first step in developing an achievable plan for your child's future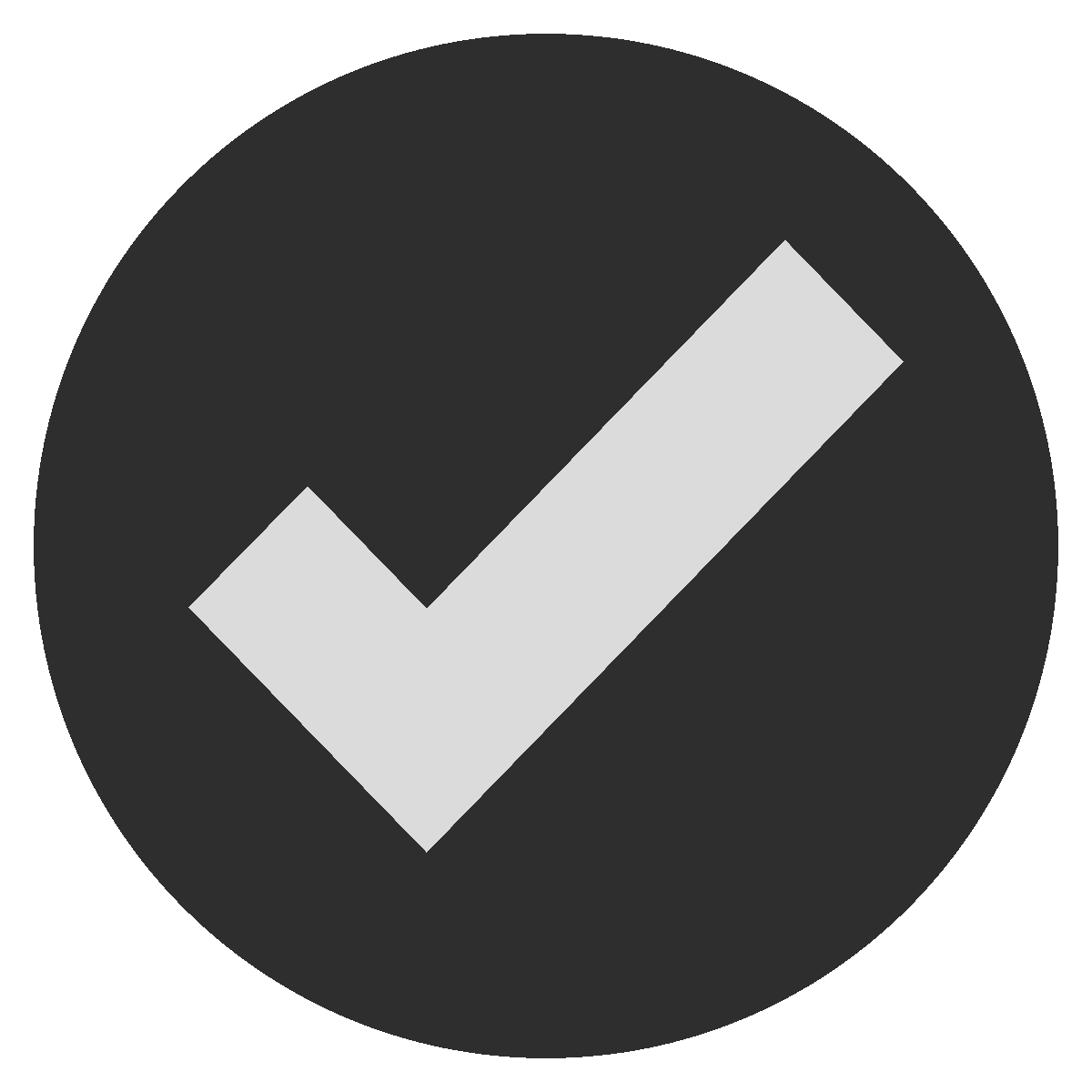 How to use our Route Map and Vocal Method To Visualise How Your Child's Future Will Look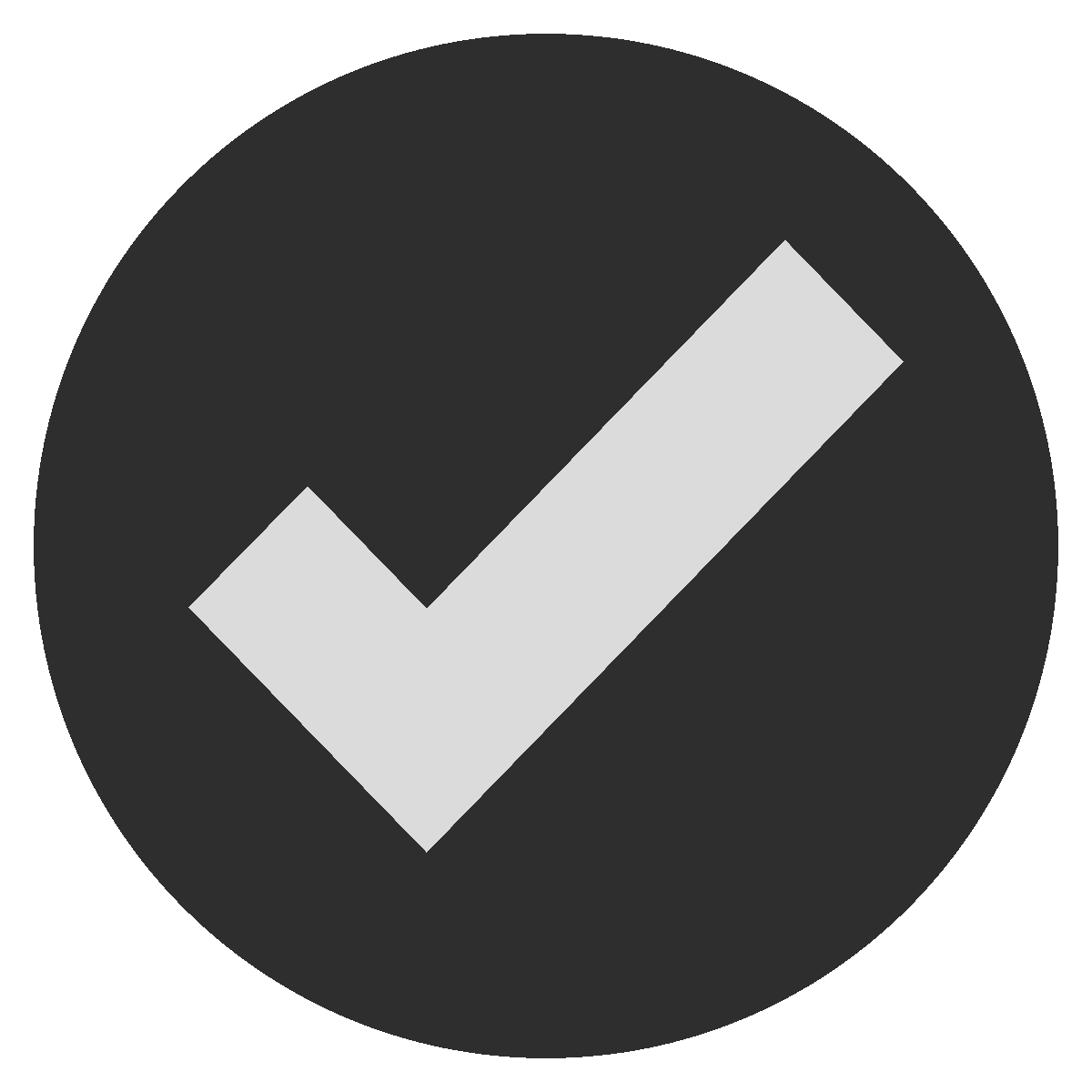 Why putting specific time-scales on your ideas helps you decide what to work on first
What's Included In This FREE Course
 4 Videos + Ideas For The Future PDF
Introduction: Why parents play such an important role in creating a vision for their child's future which leads to self-belief and ultimately a safe, secure and rewarding life.

Foundations: Overview of the models you can use to guide you on your journey, including the Red Giraffe Route Map and the VOCAL method.
Ideas: How to get things down in writing so you can start to see the vision, including examples to guide you in thinking about what would work for your child.
Time Scales: Why it's important to put some time-scales on your ideas, and how to do that, so there are things you can do now to start making the vision a reality.